Newpoint Migration and Education
was established in 2003 in Melbourne.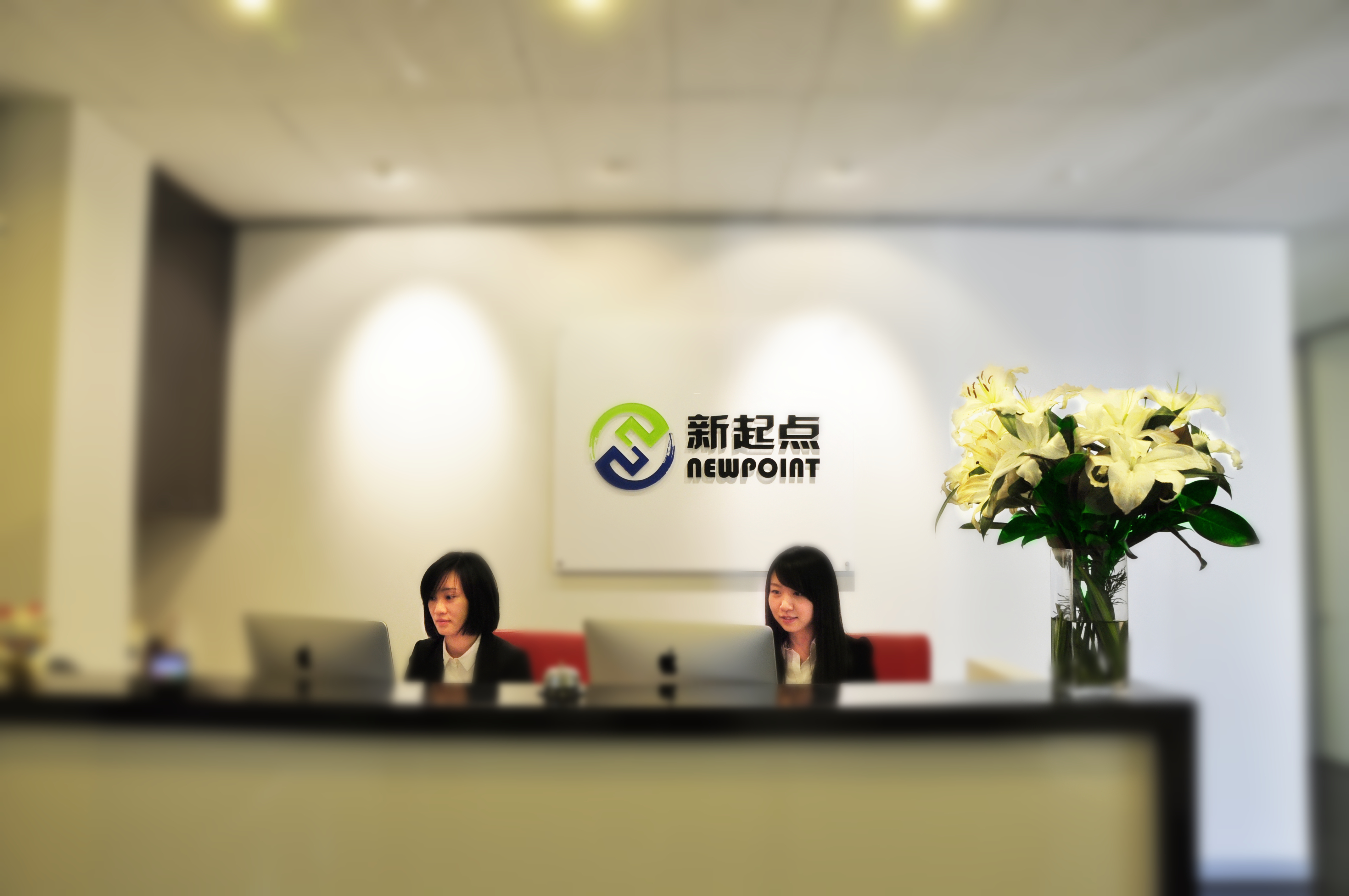 Newpoint Migration mainly focus on immigration and overseas study business. Newpiont Migration and Business Consulting is registered as a professional immigration consultant company. We have senior registered migration agents, professional consulting experts for immigration and overseas study, professional III level interpreters and investment consultants. With up to 15 years' working experience in this industry, we have handled tens of thousands of immigration and overseas study cases, which include different difficult cases. Nowadays, Newpiont Migration and Business Consulting has created its own brand image and achieved high reputations in overseas study and immigration industry.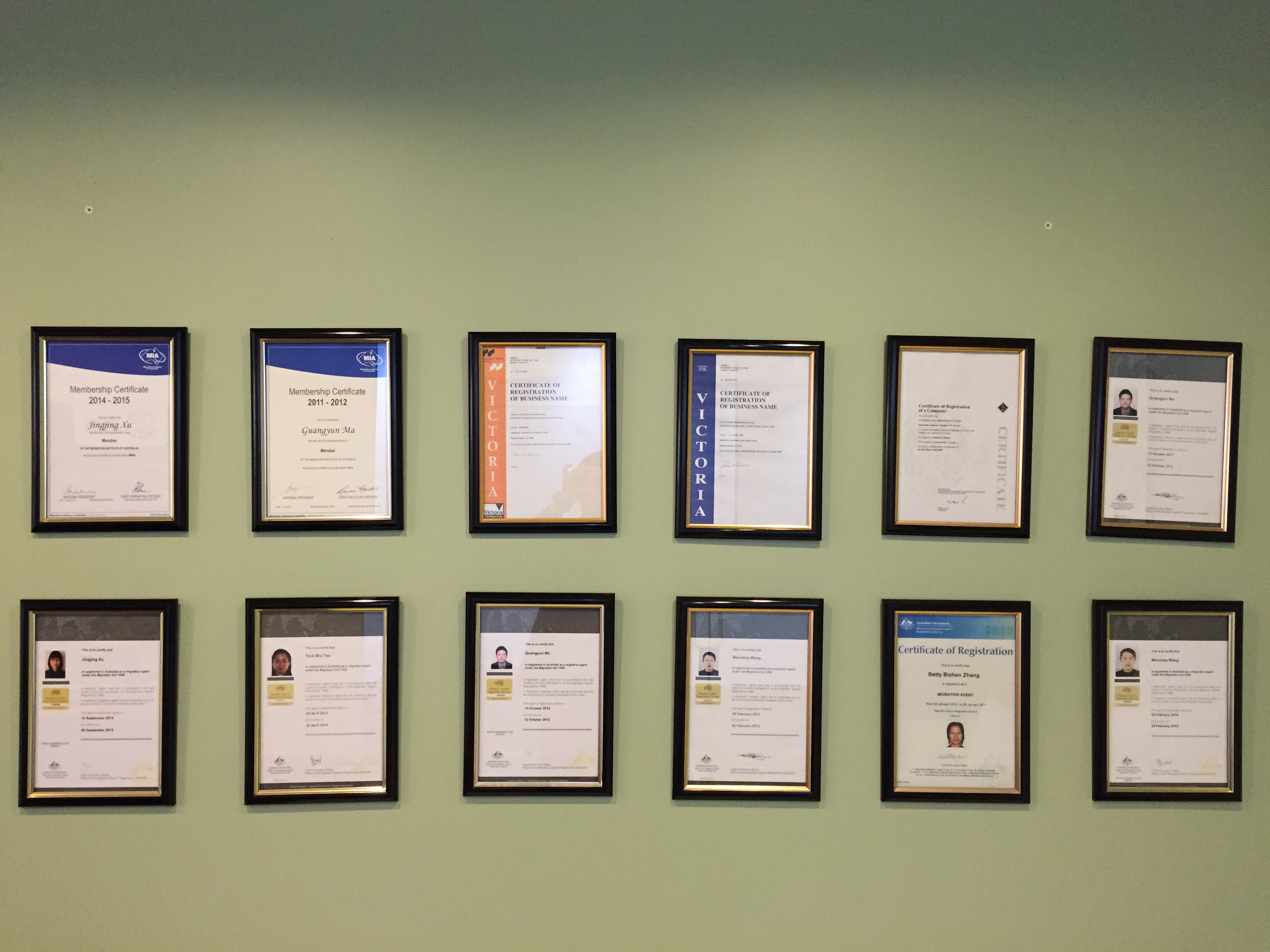 Newpoint Overseas Study Business:
we help our clients transfer school, seek further studies, apply for professional year study, NAATI translation study, renew visas and prepare applications of various types of visas and nominations, such as skilled Immigrants, working visas, employer nominations, family class immigration visas, as well as all kinds of overseas investment immigration visas like subclass 188, 132 and local investment immigration visas like 890, 892 and 888. We are rich in experience in dealing with the Australian Immigration Office to ensure that each application can be processed quickly and efficiently.
Newpoint Immigration Business: we help our clients apply for 457 working visa, self-employed, 186/187 employer nomination visa, Offshore 188ABC, 132 investment immigration visa, local 890, 892, 888 investment immigration visa. Based on our study of immigration policy, we are able to identify the mistakes caused by the immigration officers, or receive the final approval for the applicants through appeal.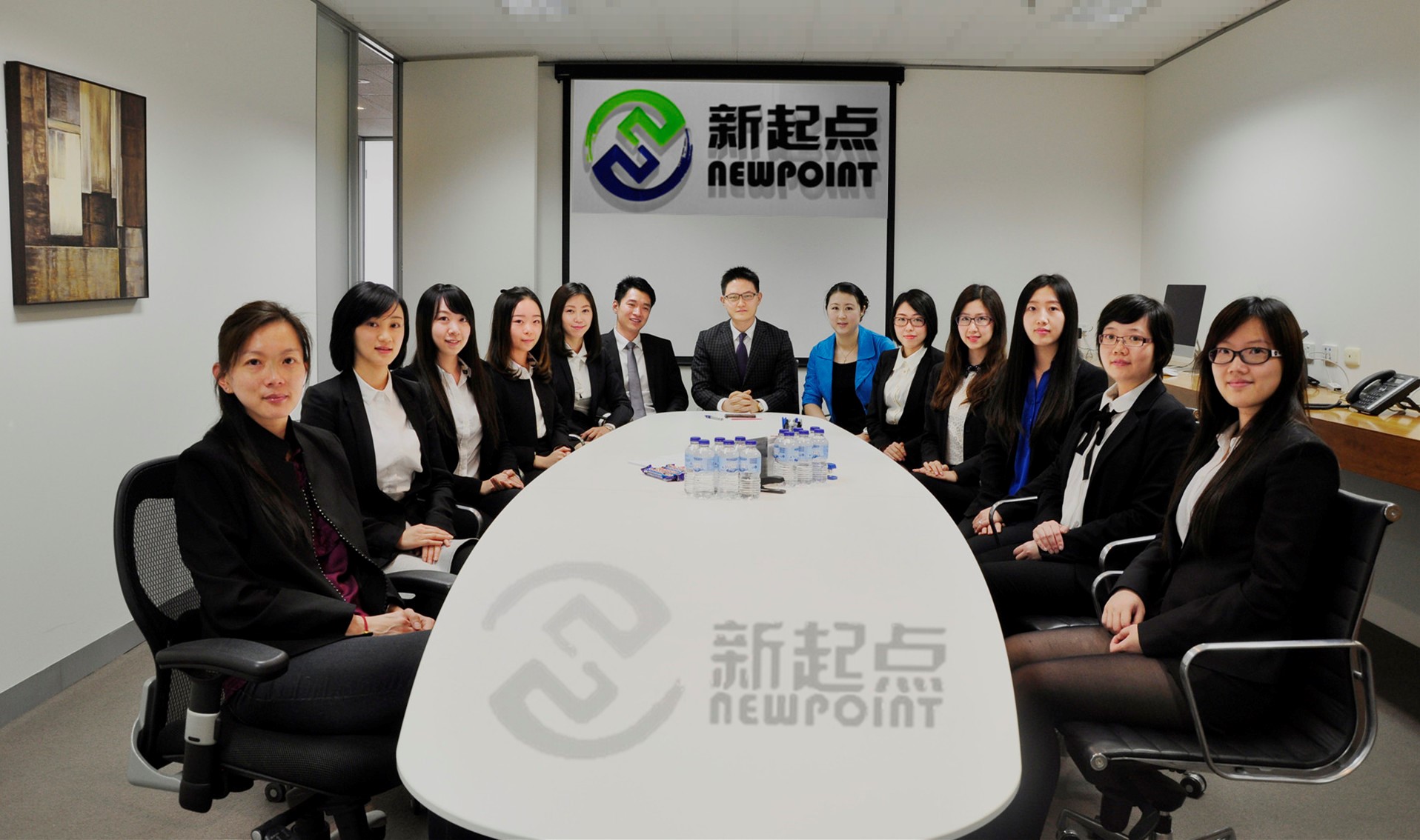 Within the 15 years' development, our well-acknowledged philosophy is to exert the utmost effort to fight for our clients' interests and never give up. We have been trusted and supported by our clients regarding to our high quality and professional services. In the future, we will try our best to improve our service and further make our customers satisfy with our service.
After Mr. Kevin Ma's 15 years of professional services experience, with attitude of a superb level of professionalism, perseverance, fighting for the best interests of the applicant's, we have access to thousands of Australian student visa applicants, skilled migration visas, working visas, investment migration visas and various other permanent visas.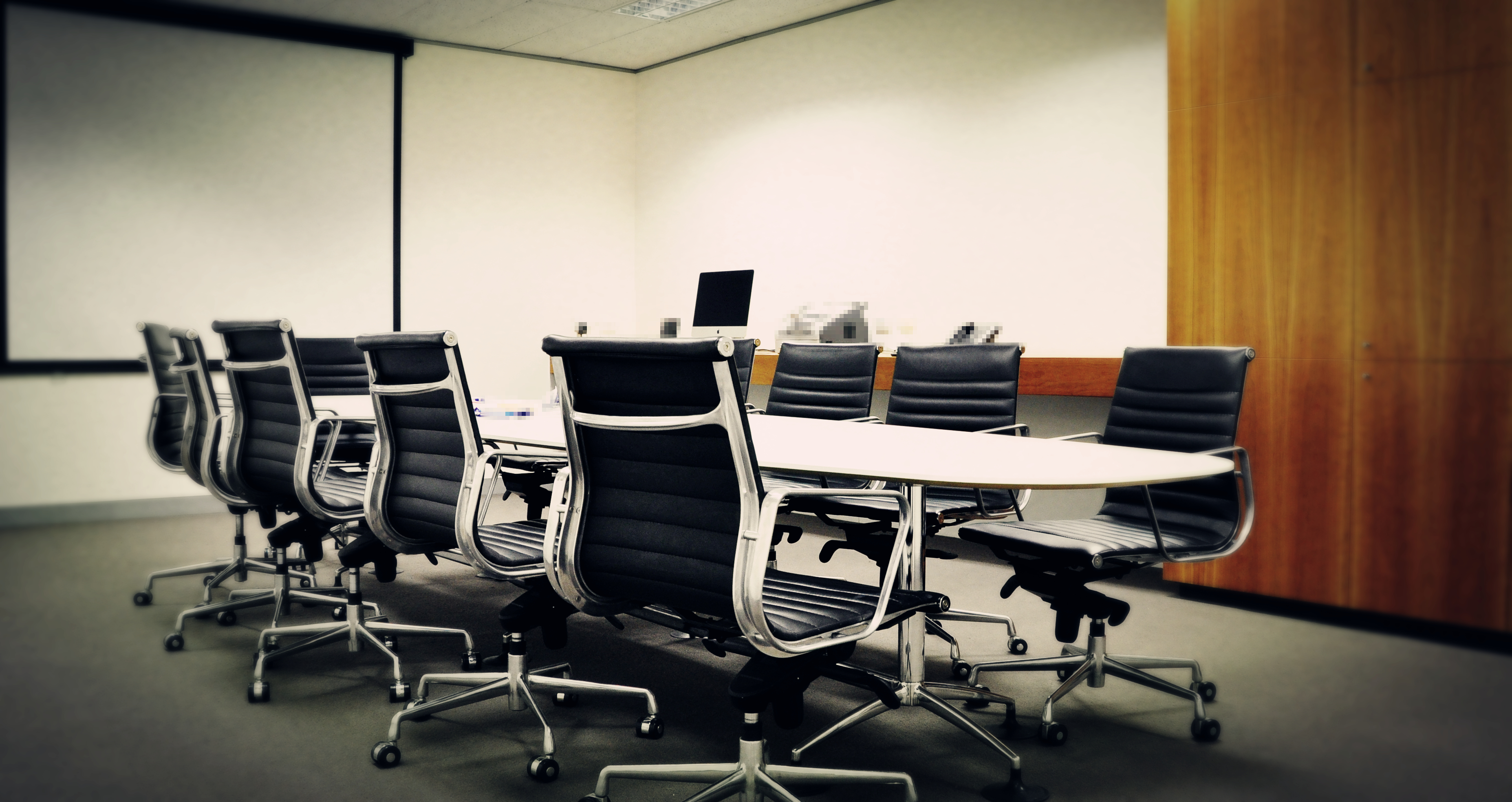 Nowadays, our Australia M.Z. Holding Pty Ltd has become a powerful integrated professional company. Our Newpoint Migration and Business Consulting Firm has created our own completed management system which will ensure the timeliness, promptness and reliability of visa applications, and we will help offshore students fulfil their study wishes and help our immigration clients settle down in Australia.
Our belief: 'Confidence and Professional lead to success.'
Our Purpose: 'Satisfy our clients with our honest and professional services.'
Our Spirit: 'Professional, Excellent, Leading'
Our Goal: 'To exert the utmost effort to fight for our clients' interests and never give up'
Being the mainstay of the industry, Newpiont Migration and Business Consulting is one of the most authoritative and largest immigration companies in Australia. We have ten senior registered migration agents and have thorough study about difficult cases. If your cases unfortunately have been delayed or refused by the Immigration Department, we can help you find out the reasons and get your visa back. Our well-acknowledged philosophy is to exert the utmost effort to fight for our clients' interests and never give up.